Inclusion & SEND
Special Educational Needs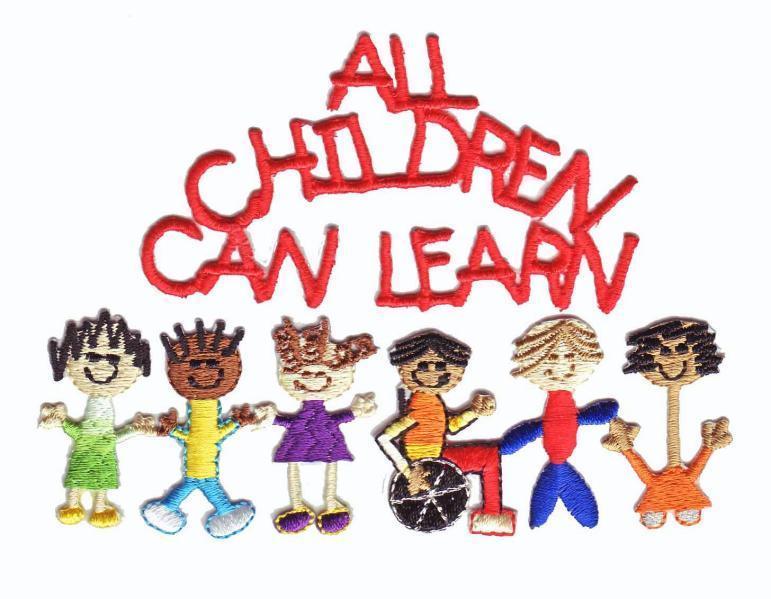 Supporting children with Special Educational Needs and Disabilities
The school has a statutory obligation to inform parents of how it meets the needs of our SEND pupils. Please read the information in the document (link below) and make an appointment with the SENCO or Head Teacher if you wish to discuss your child's needs.
SEND policy 2022-25.pdfSEND Information Report July 2022.pdf
Resources for parents to support children with SEND
We have uploaded some useful resources for supporting your child at home.