Working with our community
At St Thomas' we value our families and the wider community; we aim to instil in our children empathy; and a willingness to help others as well as a 'get involved' spirit!
To that end we often have Mufti Days to raise money for local charities and good causes close to the children's hearts; for example Cancer Research. We also engage with local projects such as the Rye Arts project, hosting visiting musicians as well as making lanterns for the Christmas parade. Children from St Thomas' have entered and won Rotary club writing comptitions and Winchlesea.
Class charities
In November 2019, we asked our Class Ambassadors to share the idea of having a class charity with their class mates. Each class discussed options and then chose a 'top 3' which they then voted on. Below are the charities each class voted to raise money for across the school year.
Rookery - Children in Need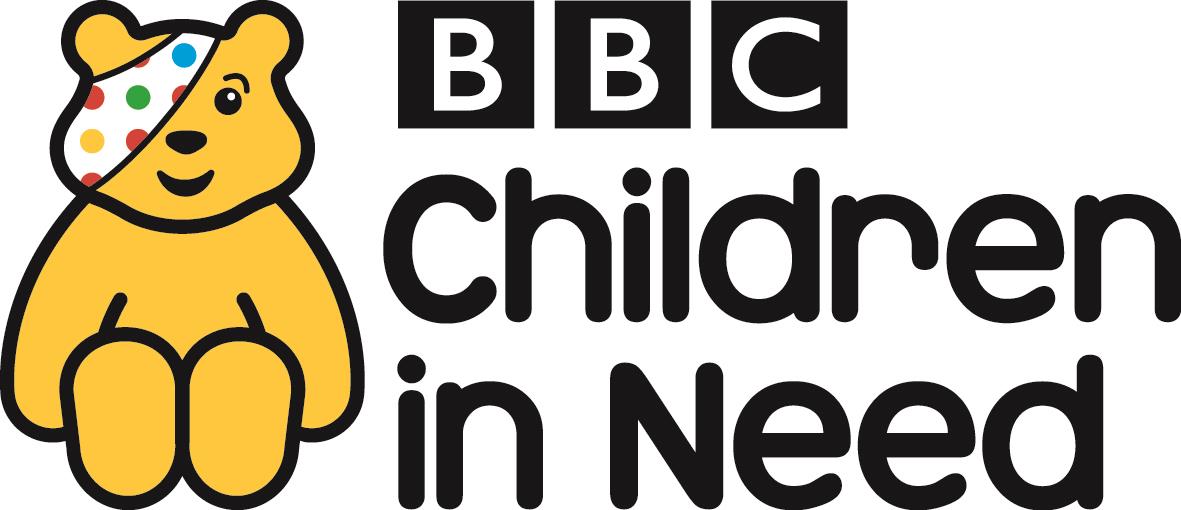 Greyfriars - PDSA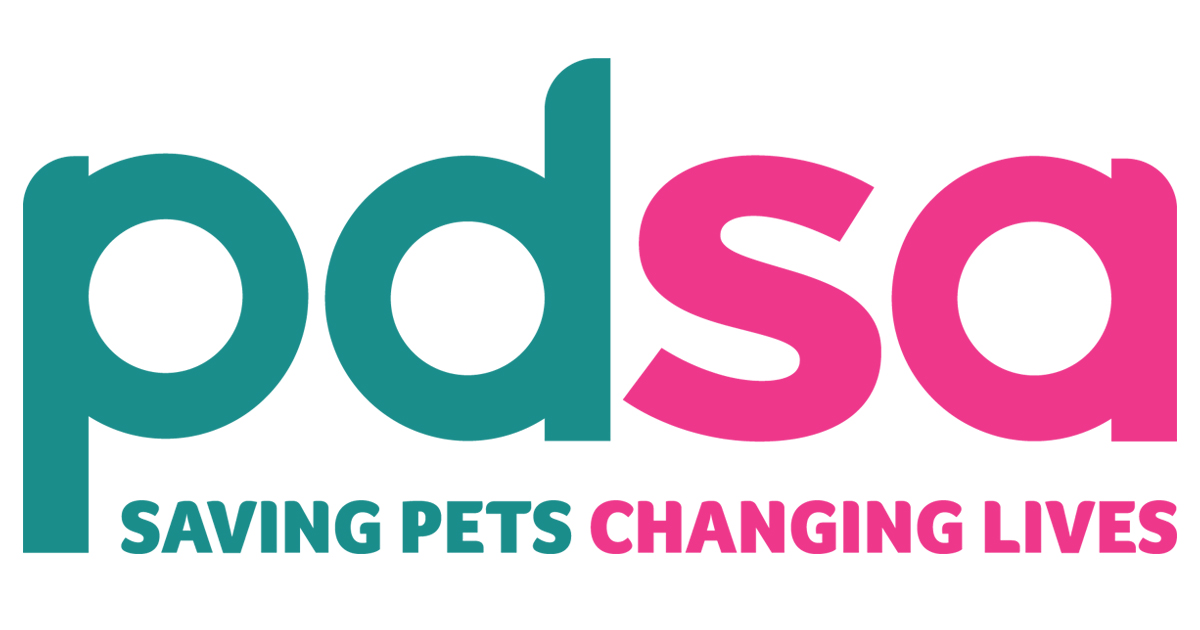 Armoury - Demelza House
Castle- The Snowflake Night Shelter (a local charity working with the homeless)
Mariteau -Cancer Research